All
In order to help everyone get motivated to train, we've put out our first album! It includes the songs you hear playing on the tutorial videos. You see, we use the stick-fighting drills as the basis for developing the mind, the body, and the spirit. A lot of training programs claim to enhance the mind. But how many are PROVING it? Well, we intend to prove it, so we're making music. We feel that making music is one of the highest expressions of creativity and higher intelligence. And did you know that music and martial arts are closely related? Well, they are. We can discuss this later.
Maybe you won't like our music, but I think it's pretty good--especially if you consider that we only picked up our guitars last year! The production might be a bit hokey--our skills in producing are still lacking and we're only using Garage Band. But we're learning production skills now. Just wait until we get some professional production software. Get ready to hear our music improve while YOUR skills improve!
Below are some links to our music. Download the songs and listen to them while you train!
*Also search for our music on Spotify, Napster, Groove, iHeart Radio, Amazon On Demand, MediaNet, and many more!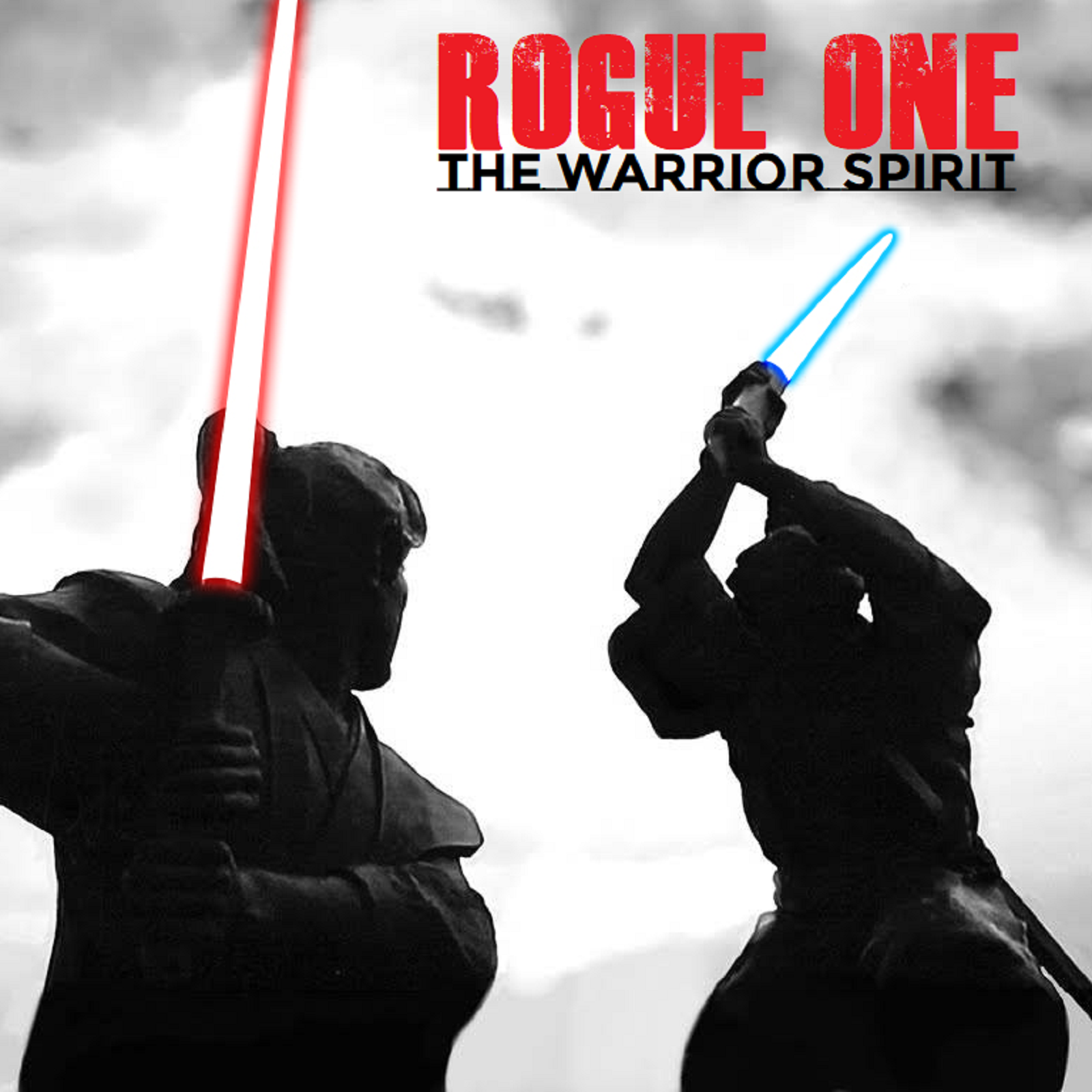 Kindest Regards,

Nick